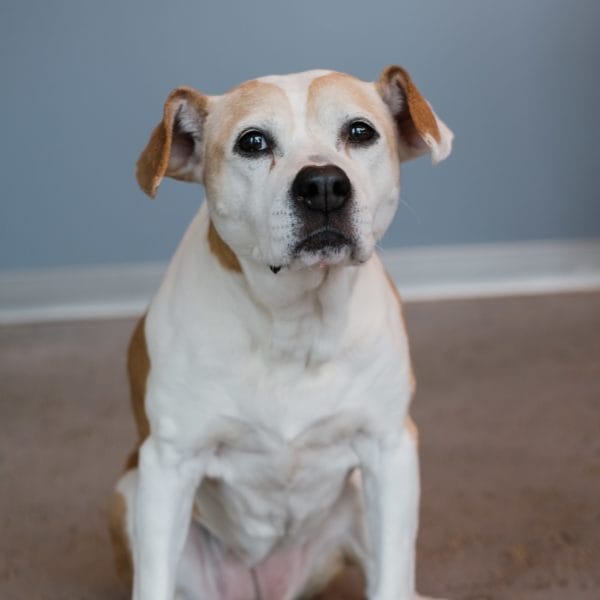 Keeley Westmeyer
Top Dog
---
"WOOF WOOF WOOF WOOF WOOF WOOF WOOF WOOF WOOF WOOF. WOOOOOOOOOOF????"
Translation: Don't believe the humans. As the Top Dog here at Digital Strike, Keeley is the one who actually runs the show.
She was rescued by Gateway Pet Guardians in 2012 and has earned her keep as she is the longest-standing, four-pawed employee here.
She enjoys long naps, stuffed animals, and licking any exposed skin of employees that come into the office, including hands, ankles, and toes.