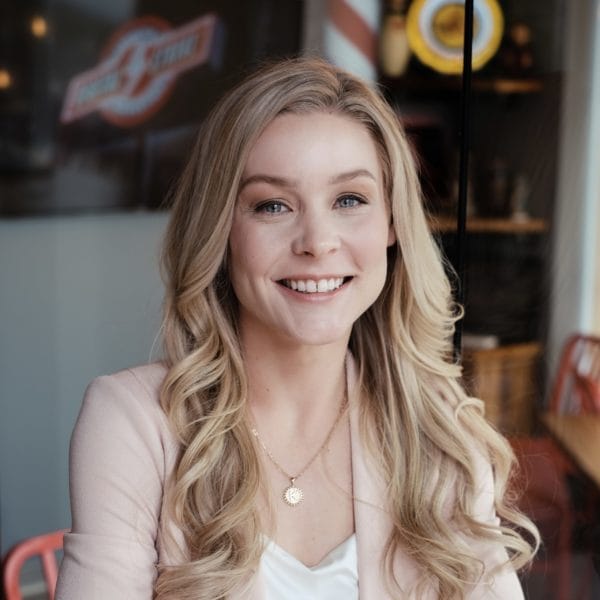 Kaitlin Gleb
Account Manager
---
As an Account Manager here at Digital Strike, Kaitlin spends a lot of time balancing client communication, task management, and internal strategy meetings. No two days are ever the exact same, which is what she likes about working here. Kaitlin also loves being part of a team that strives to empower businesses and nurture client relationships for mutual growth and success. She truly enjoys collaborating with clients and the SEO and PPC teams to help meet important KPIs.
Kaitlin has a vast resume that spans 10 years of client support for Fortune 500 companies in experiential, event and digital marketing. She brings her experience to Digital Strike with a steadfast attitude ready to tackle projects and help craft initiatives that reach the right audience at the ideal moment with what they're looking to find.
Kaitlin's goal at Digital Strike is to actively seek new opportunities to learn, grow and go the extra mile for her teammates, partners and clients.
Outside of work, her hobbies include dance parties with her two daughters, crafting crowd-pleasing Spotify playlists and spending time outdoors (sometimes with wine and a patio).