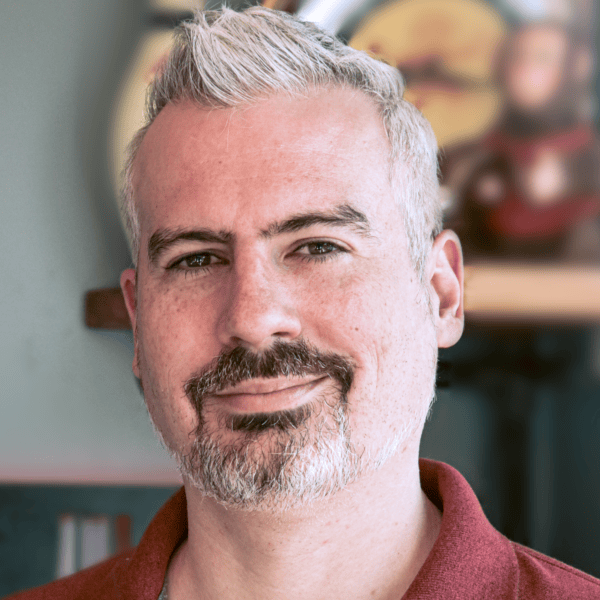 MARK MURPHY
Paid Search Strategist
---
As a Paid Search Strategist here at Digital Strike, Mark executes strategy and optimization on Google Ads and Microsoft Ads as well as paid social platforms, including Meta, LinkedIn, and more.
He's been in marketing for 13 years and in the paid sphere for 10 years, and what he loves about his work is that it's never the same day twice!
If you name any vertical, chances are he has done some type of paid media for it—from film and television companies like A24, Universal, and Sony to educational clients like Full Sail University to Live Nation Concerts, health and nutritional supplements, B2B digital media, and many more.
Currently, he works at Digital Strike with the goal of becoming an expert in all paid media platforms and all products therein, including display, programmatic, video, B2B, B2C…anything!
Outside of work, Mark loves gaming. He can place in the top 1% of Rock Band players in the world if he really tries. In fact, he was the number one player on the planet briefly in 2010.