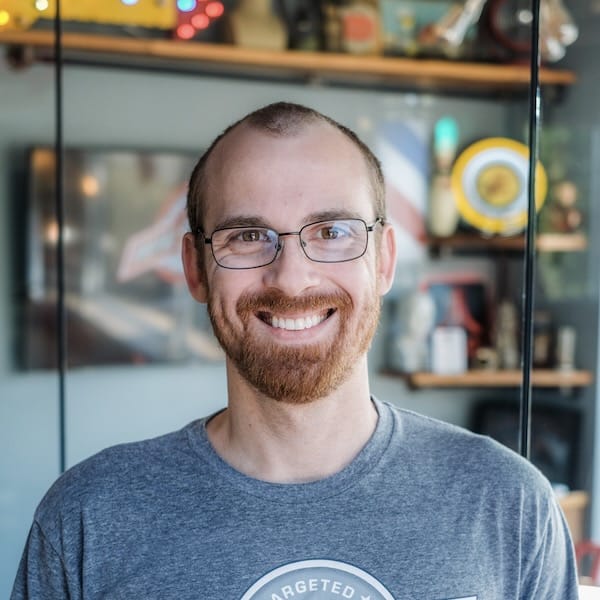 Mike Piet
SEO Strategist
---
As an SEO Strategist here at Digital Strike, Mike helps with everything in search engine optimization, including keywords, site maps, content optimization, technical SEO, link acquisition, and reporting.
He ran his own Digital Agency for eight years, teaching systems and SEO to businessowners as well as applying those same SEO tactics to his own businesses as well. The combination of his constant never-ending learning and his strong work ethic led him to write a book and three courses on the topic.
Currently, he works at Digital Strike with the goal of producing content that is not only positioned as the authority on a subject but has a large following and brings in more high-quality clients. He loves many things about working here including:
✔ Assisting others
✔ Solving problems
✔ Achieving goals
✔ Helping clients
✔ Working with inspiring people
Outside of work, Mike loves to work out, hang out, and then work some more!