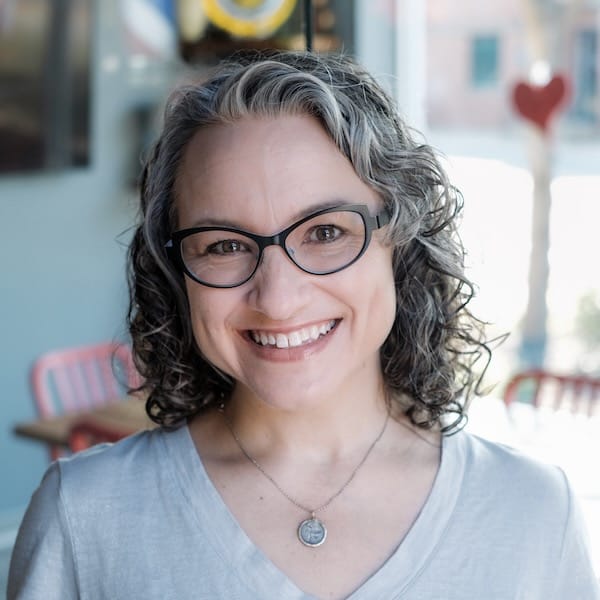 Nancy Nigh
Director of Client Success
---
As the Director of Client Success here at Digital Strike, Nancy supports our Account Management Team as they work to bring our clients excellent service and the best possible results.
With 25+ years of experience in many facets of marketing (B2B, B2C, higher education, branding, product development, packaging, design, social media, print, internal communications, fundraising, you name it!), she is able to see both the strategic picture and the detail work required for success.
With solving puzzles being a favorite pastime of hers, Nancy can often relate digital marketing to a puzzle that is ever-changing. She enjoys figuring out how to get the best results for our clients and mentoring the account managers to bring out their best.
Overall, her goal here at Digital Strike is to assure our clients get the best service from our team and the best engagements for growth by entrusting their digital marketing to us.
She has proclaimed herself as "the biggest dork in the room." She's a grown-up drama nerd that loves performing improv and participating in community theatre shows. You may have seen her in a few commercials (she was once the voice of a poodle, so you probably won't recognize her in that one). Three years ago, she picked up indoor rowing and is now a rowing groupie as well as a rowing coach. She is also the proud dance mom to two girls, so if she ever shouts "Get it girl!" at you…you'll know why.