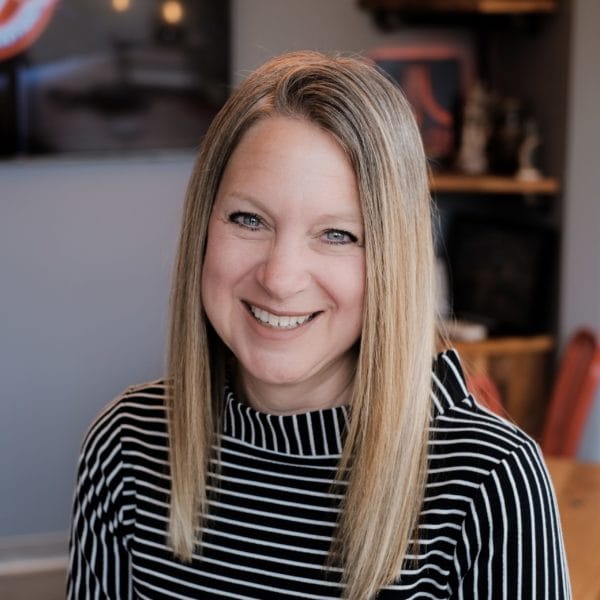 Sheila Westmeyer
HR Manager/Ops Assistant
---
As an HR Manager here at Digital Strike, Sheila works on philanthropic initiatives as well as community outreach programs. She also speaks and mentors students in the entrepreneur classes at Webster Groves High School in St. Louis.
Her background includes positions in Sales Management, Recruitment Management, and Staffing. In these roles, she would often be responsible for sales and growing the business as well as handling the client's staffing needs. She also performed recruiting and human resource functions to serve clients.
Currently at Digital Strike, her goal is to mentor our scholarship applicants and assist with job placement. She loves being able to give back as well as mentor the youth.
Outside of work, she is a Hockey Mom to twin boys and one fur baby. She loves to hang out with her family and play tennis!