First, there was the gas station.
Then, there was that cool-looking building behind it.
The home of Digital Strike Targeted Marketing.
We think our workspace is pretty cool… But we wondered, how could we make it better?
The answer was obvious: what does every St. Louisan love? 
A good deck.
So we built it. And so they came.
They came to party.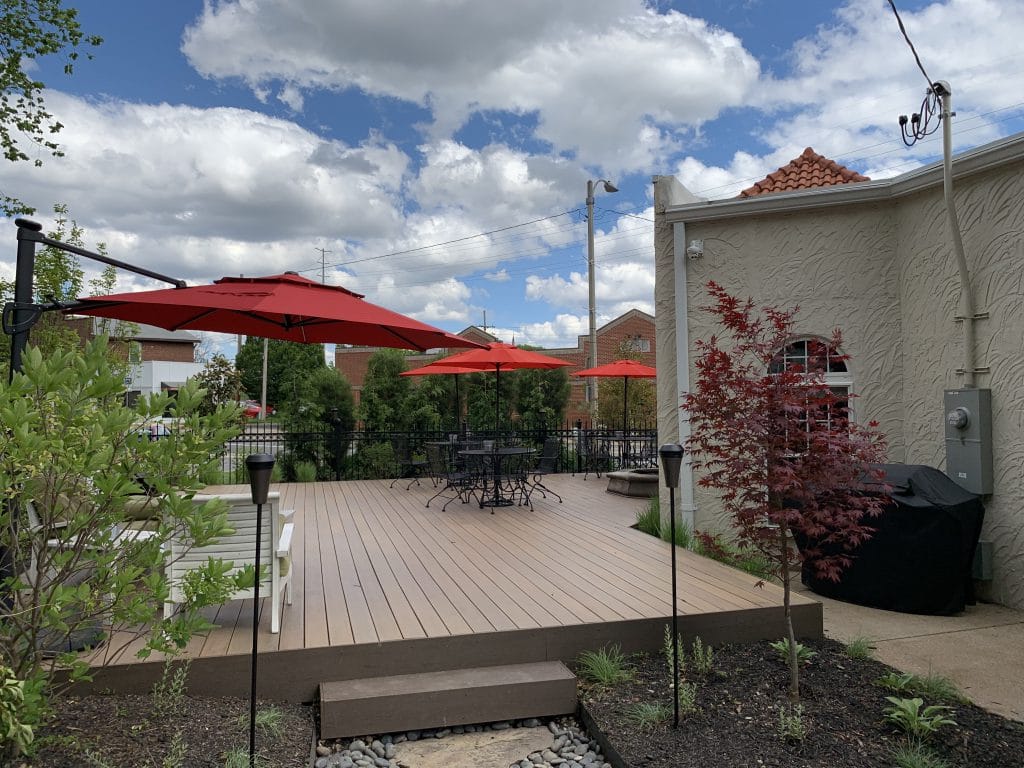 This May, we held our first Party on the Patio!
With tables full of food, beer, and a secret-recipe sangria, we welcomed family, friends, and clients to our open house. It was a night we won't soon forget.
Have a scroll through our photos, check out our backyard, and see if you recognize anyone!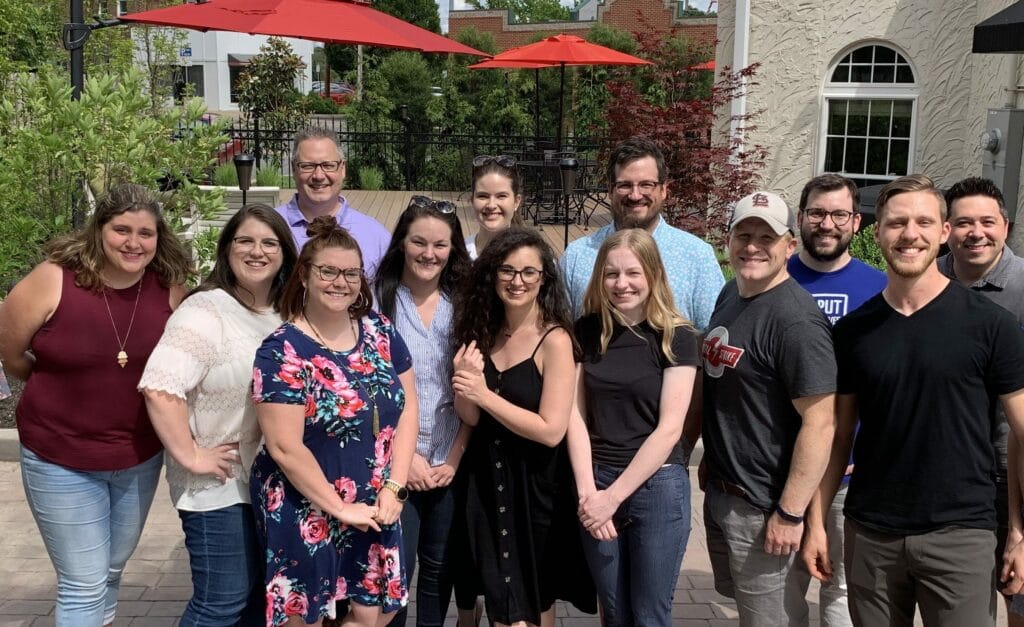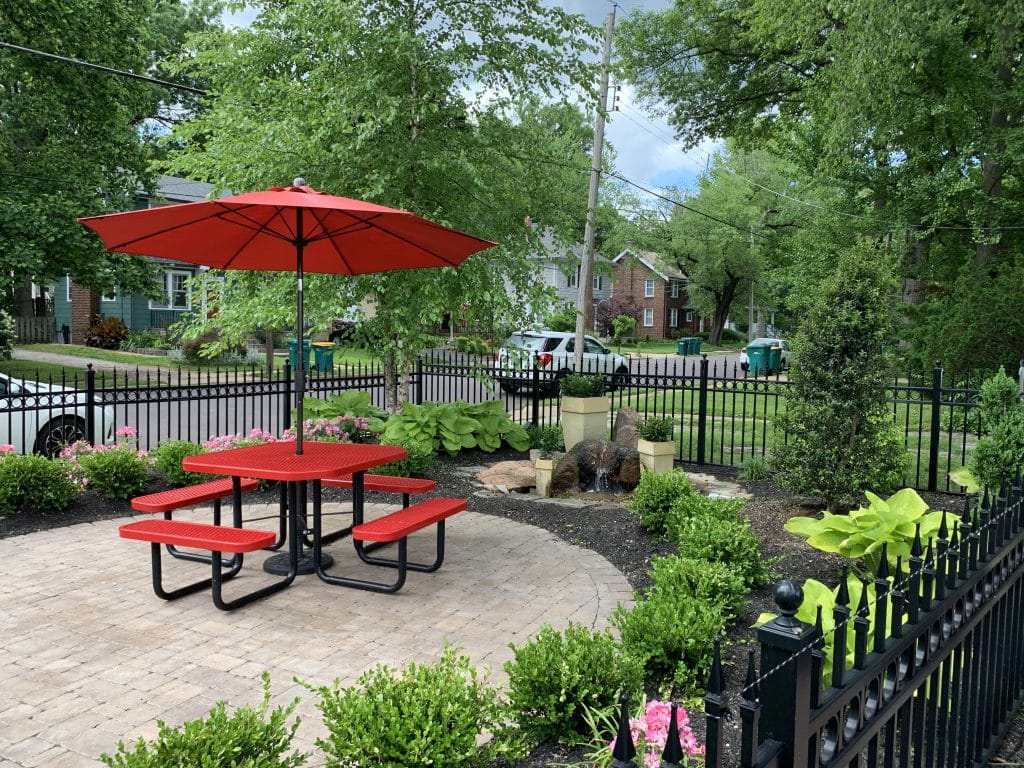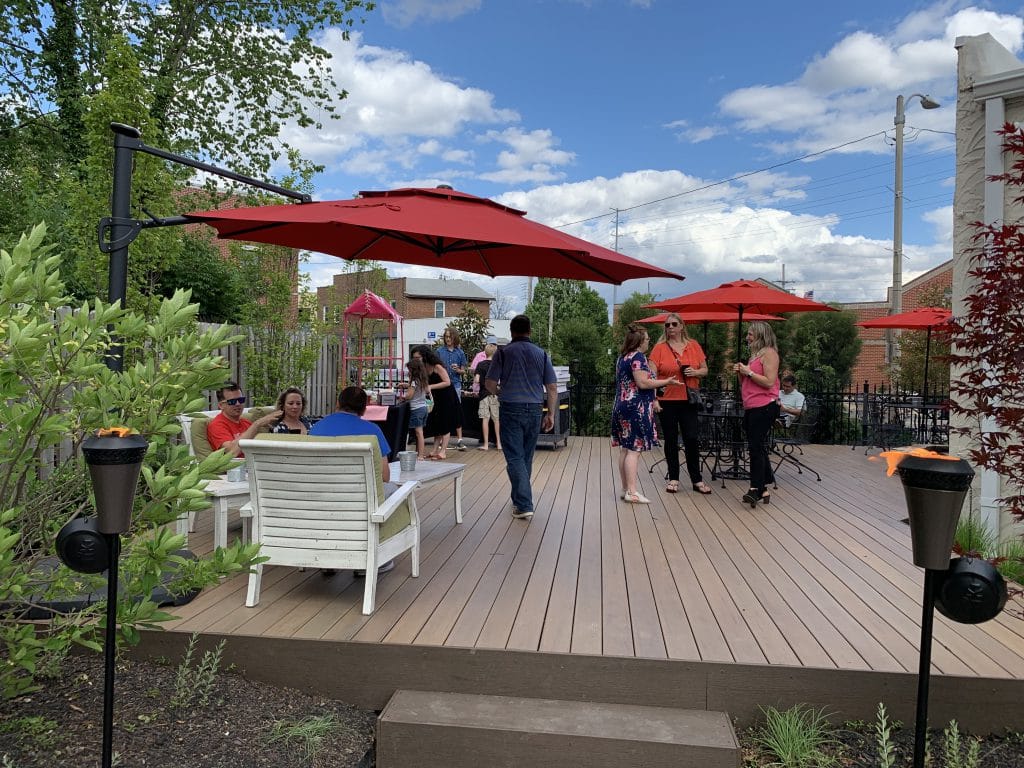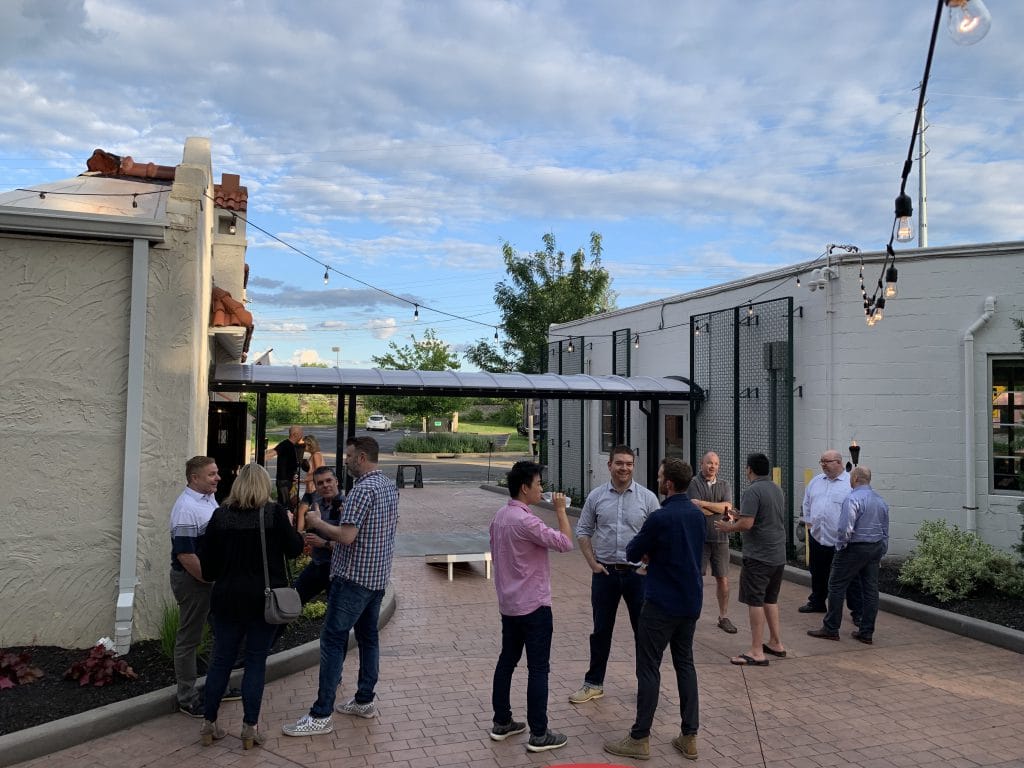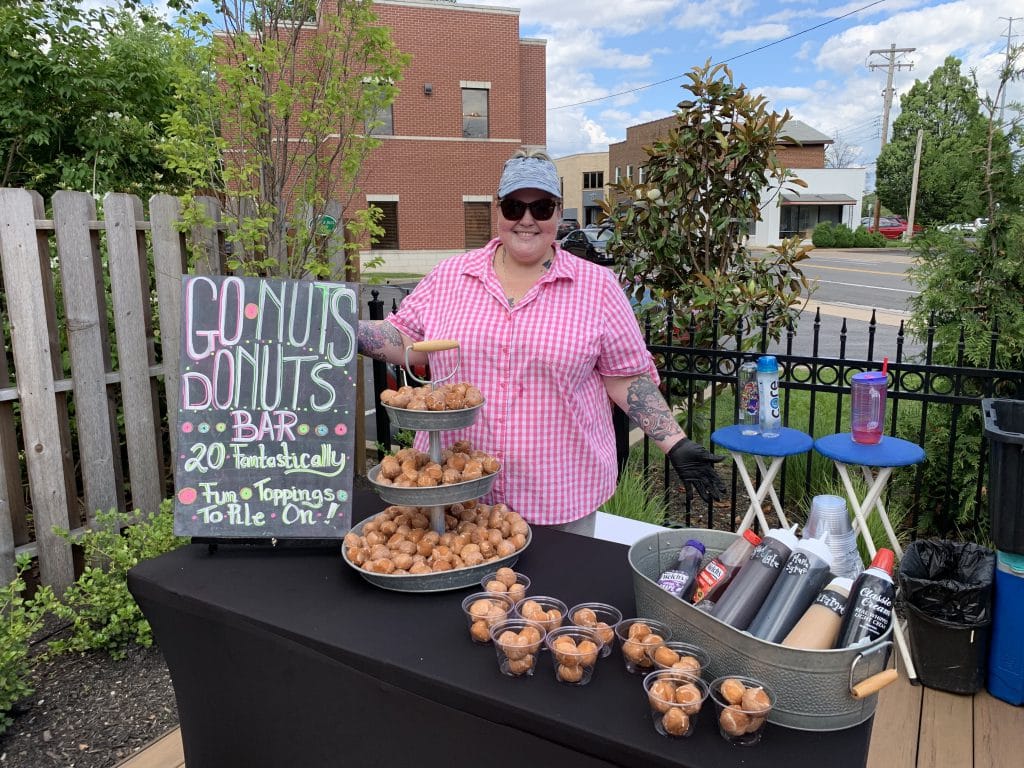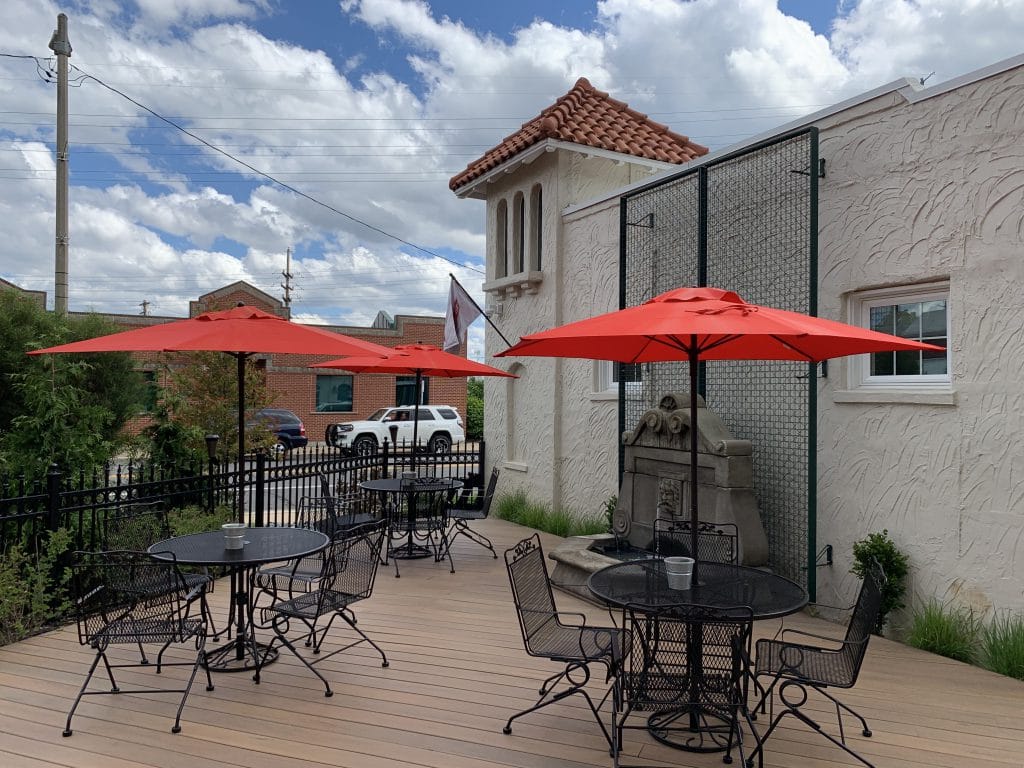 Vendors:
Food: The Art of Entertaining
Dessert: St. Louis Snow Cone
Beer: El Rhey and Cerveza Urbana
Sangria: Housemade with a secret Digital Strike recipe!
Rentals: Belmont Party Rentals
Did you miss this party? Follow us on Facebook to learn about upcoming Digital Strike events!