Let's face it: digital marketing is complex.
But your marketing partner shouldn't use that as an excuse to keep you in the dark as to what they're doing and how, exactly, it will push the needle for your business.
Your digital marketing partner needs to educate you so you can understand the importance of the three main elements of digital marketing:
Search Engine Optimization (SEO)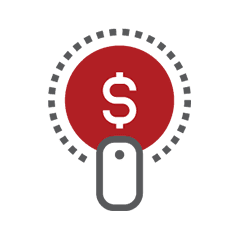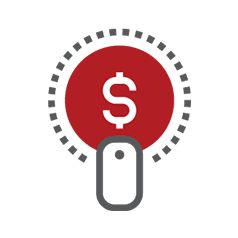 Pay-Per-Click (PPC)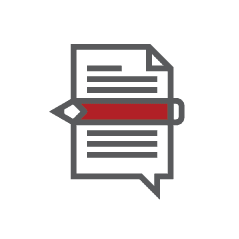 Content Marketing
---
We wrote a 6,500-word guide complete with all the information you need to make an informed decision when hiring a digital marketing agency.
---
In this guide, we'll take away the curtain. We'll teach you:
What SEO, content strategy and PPC are–
How to implement digital marketing correctly
How the elements of digital marketing work together to drive traffic, nurture leads and grow your business
And here's the kicker:
You don't even have to give us your information.
If you like what you read, get in touch. If you don't, then don't. (But we think you'll learn a lot either way).
So go ahead. Give the guide a read—you have nothing to lose.